We live in a digital world, and having a remarkable website allows you to expand your target audience, educate your viewers and demonstrate your business all while providing accessibility around the clock.
My job is to combine stunning graphics and winning web tactics such as Search Engine Optimization (SEO), Intuitive User Experience (UX), and Responsive Web Design (RWD) to create a professional online presence for you that will set you apart from the competition and take your company's success rate to a whole new level.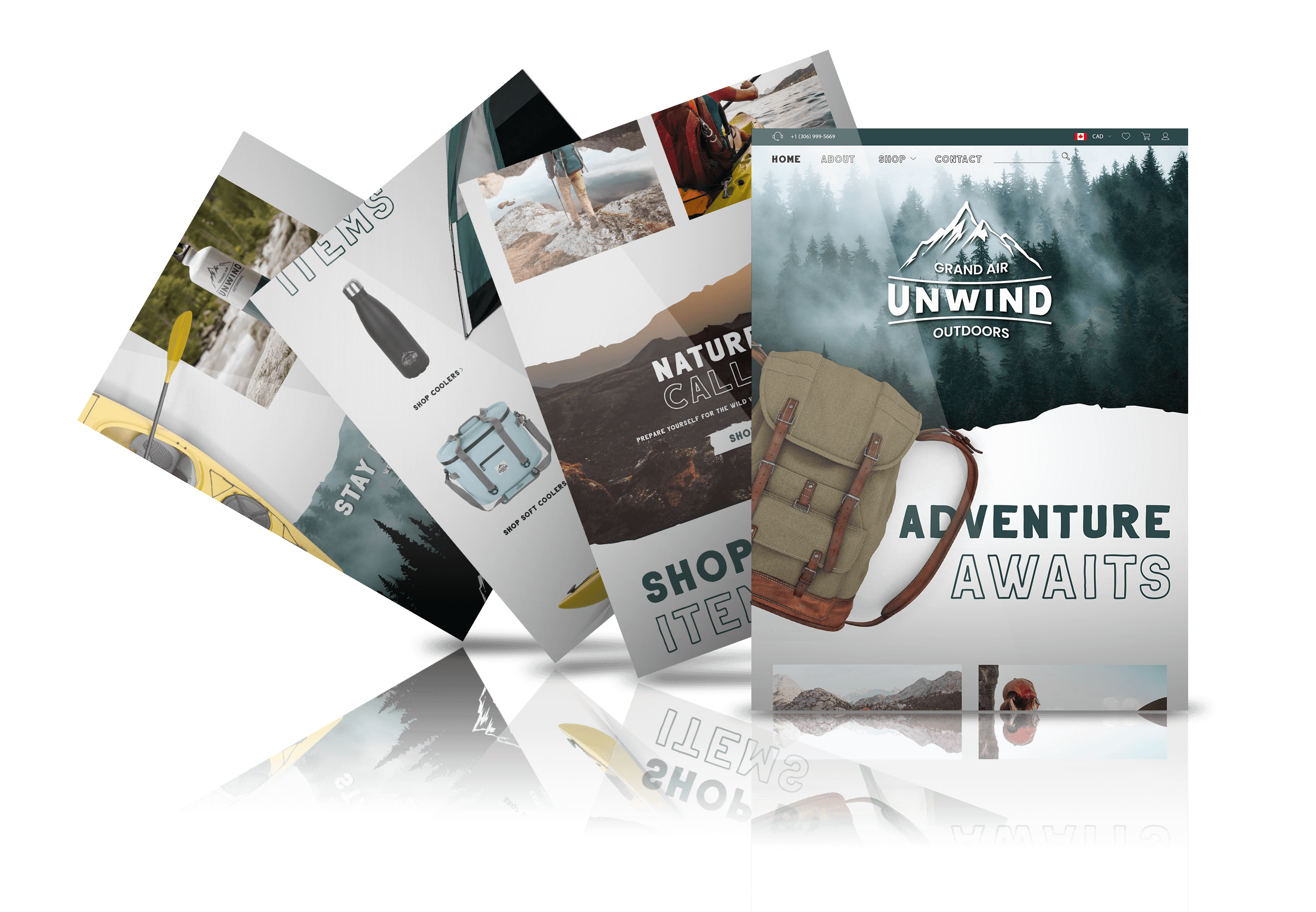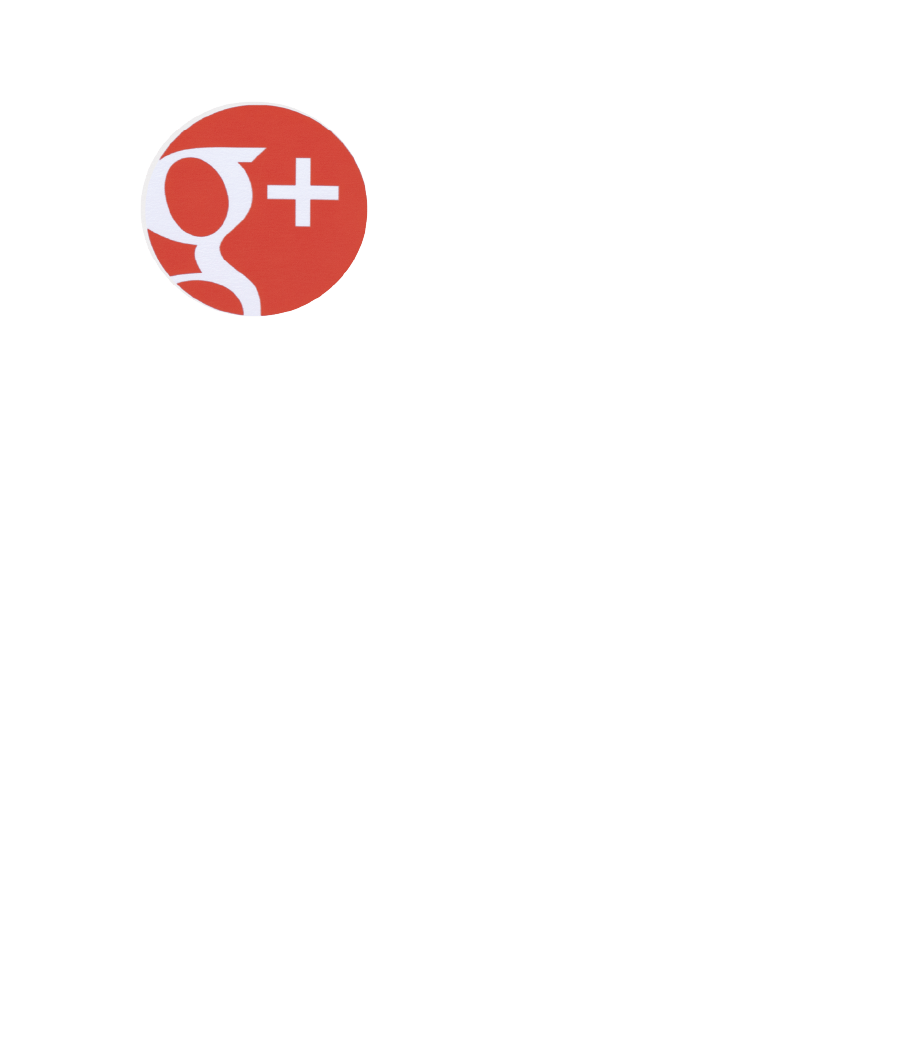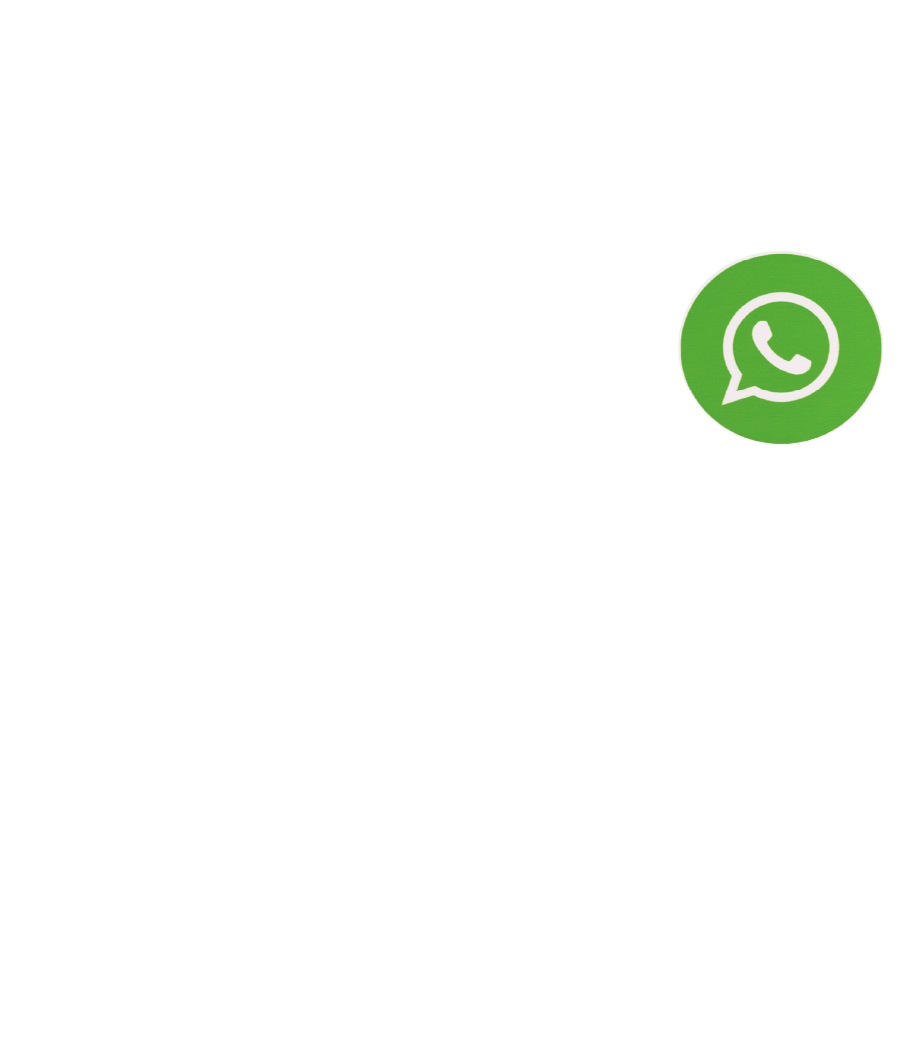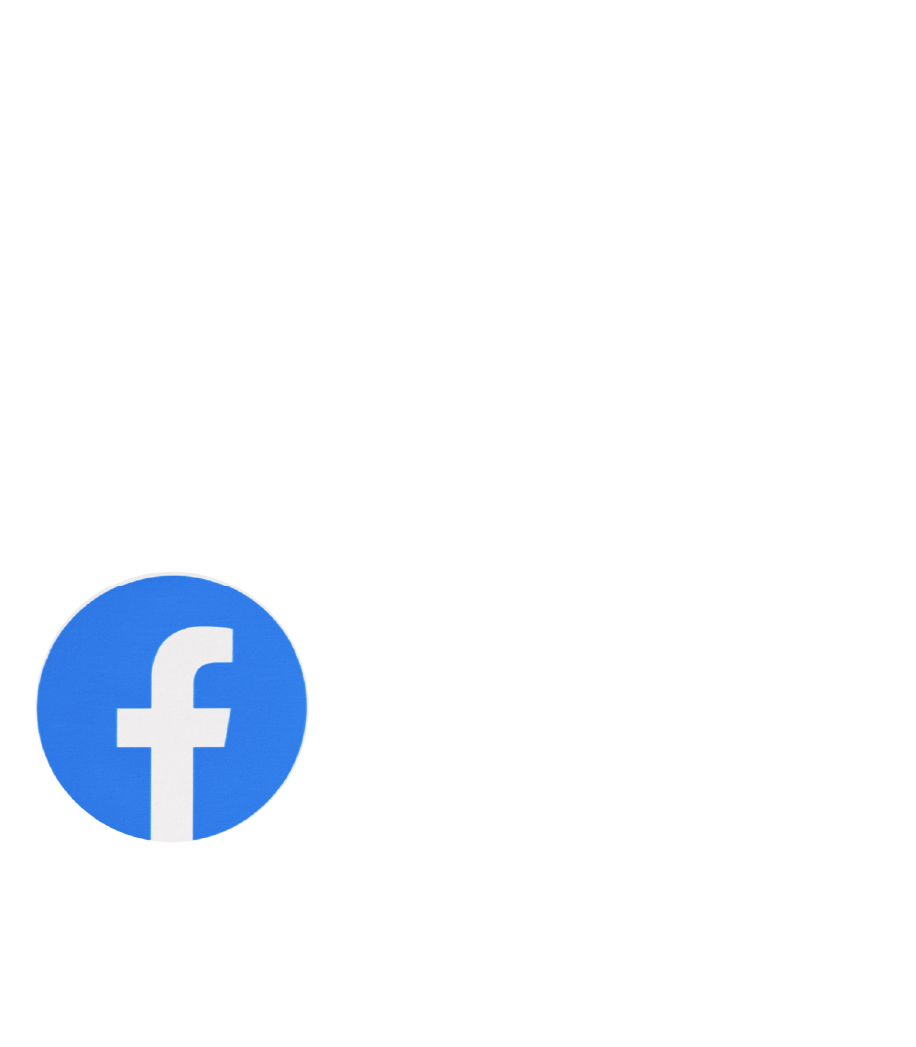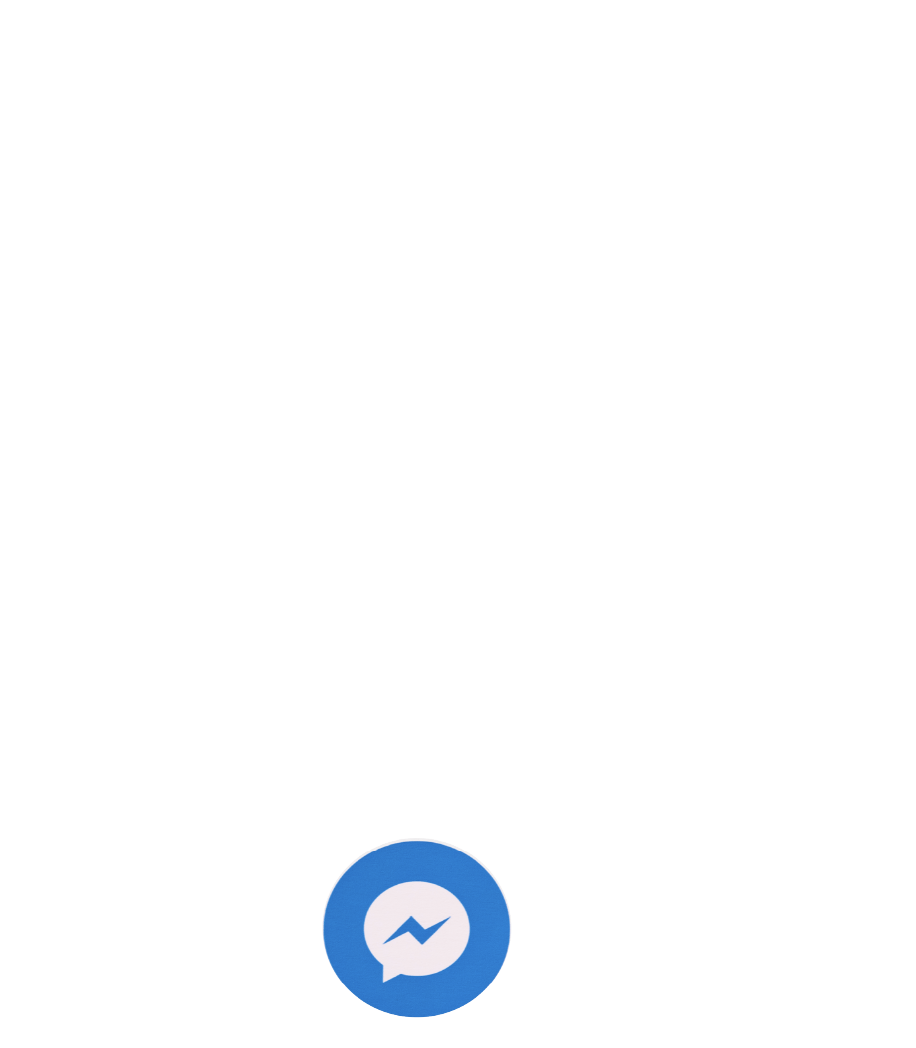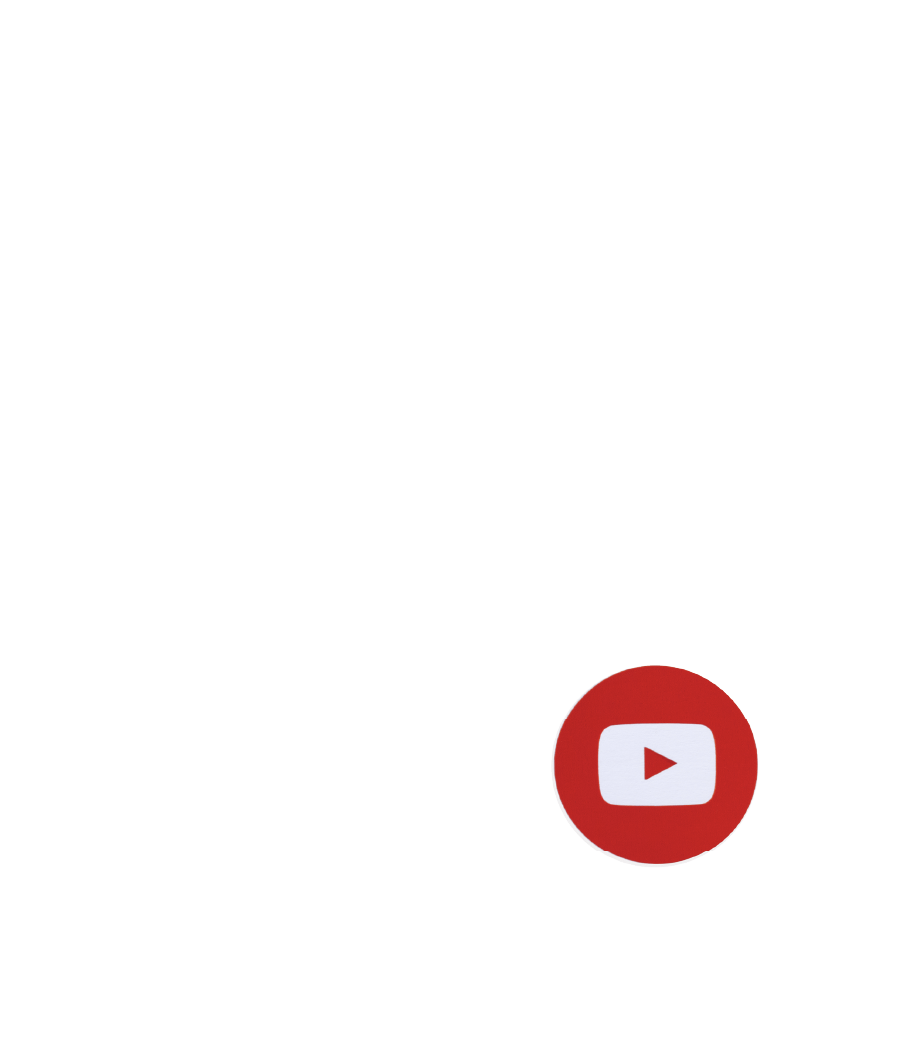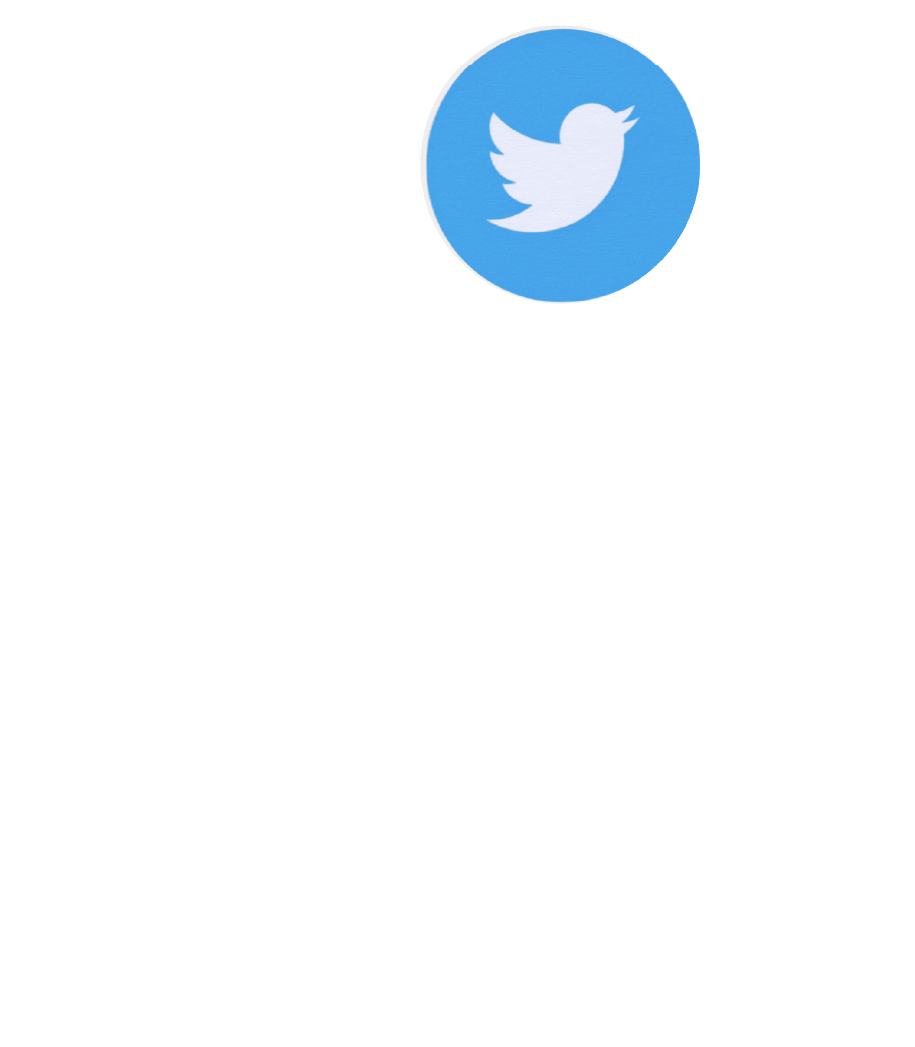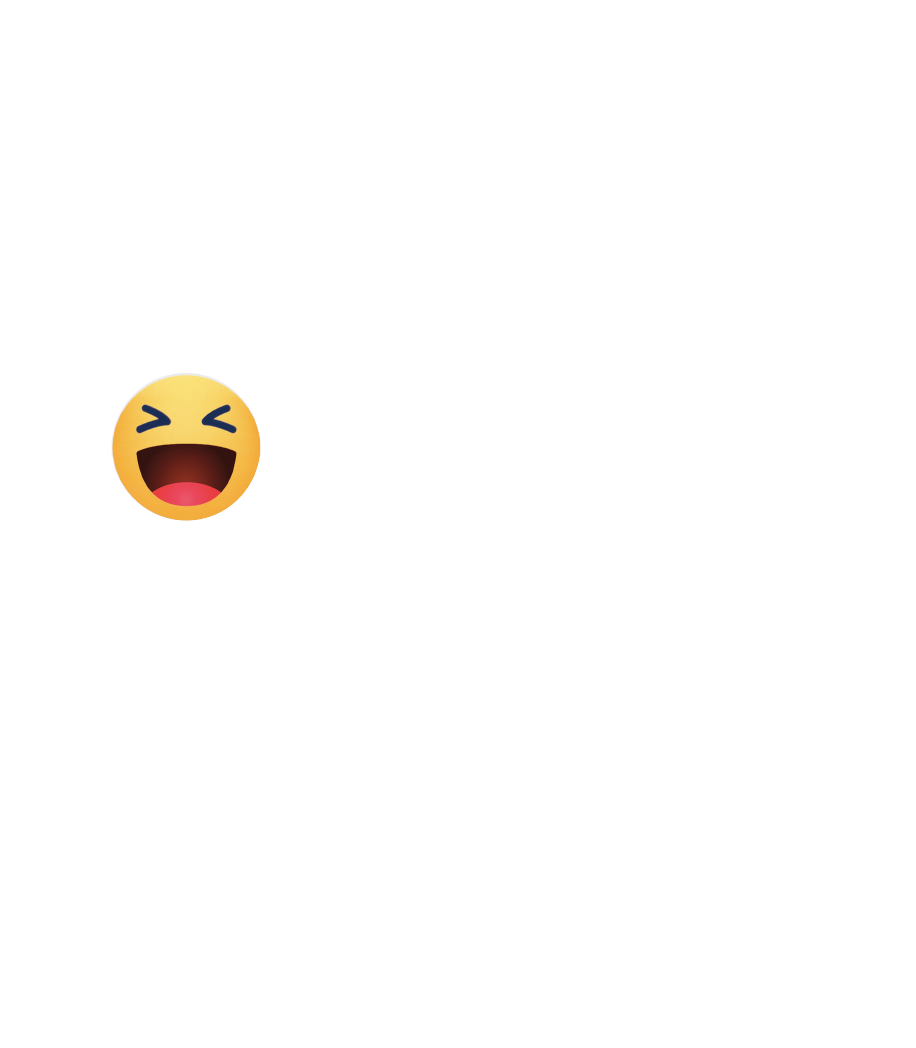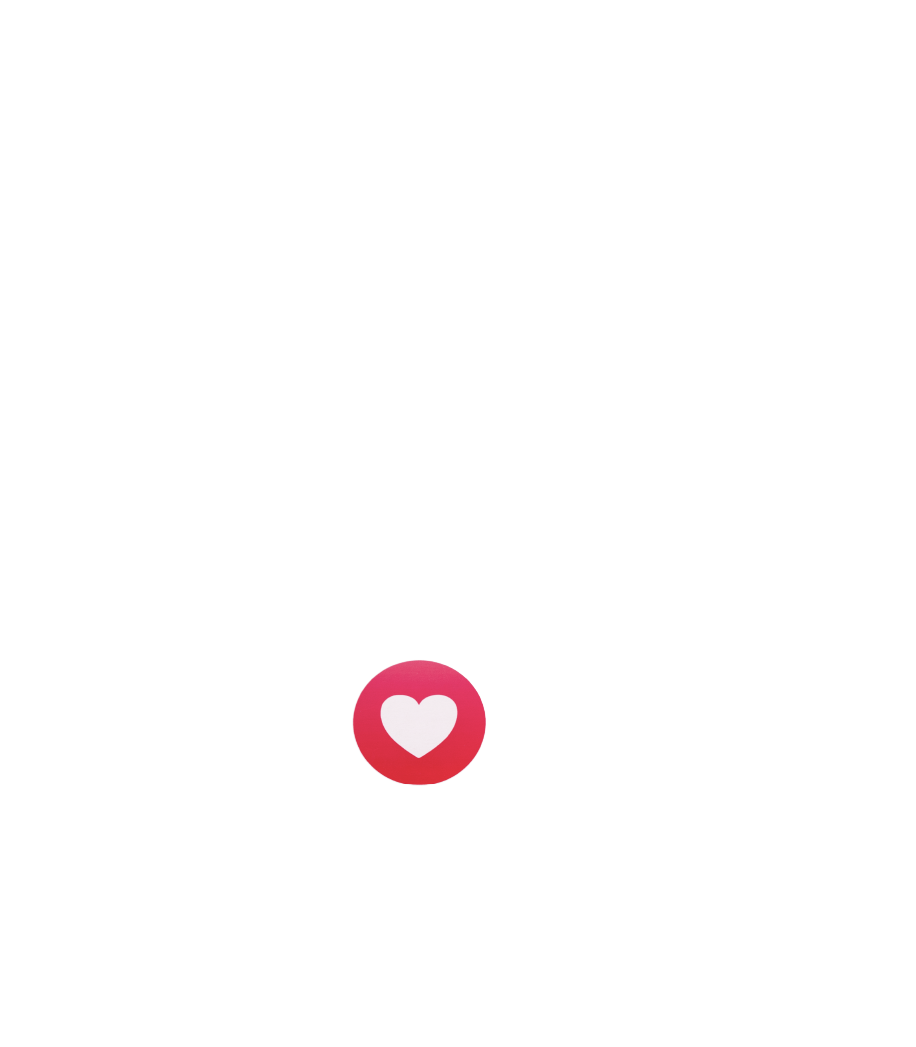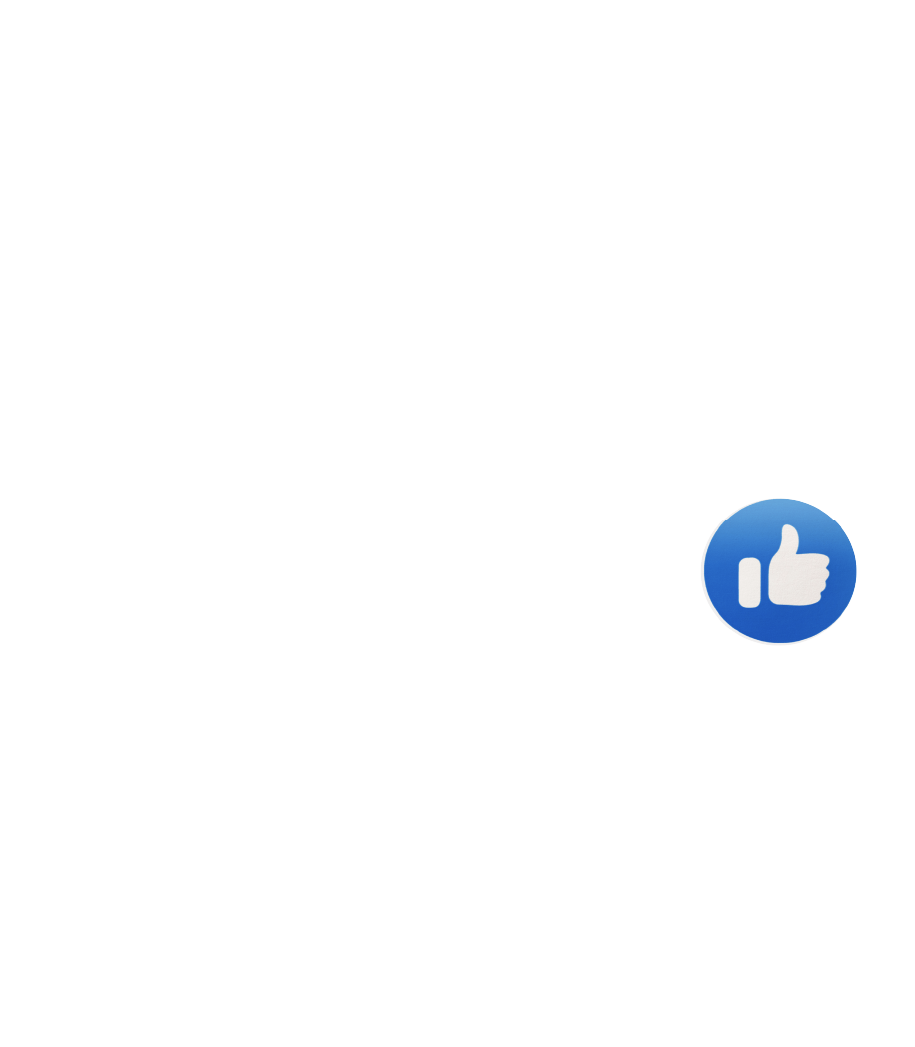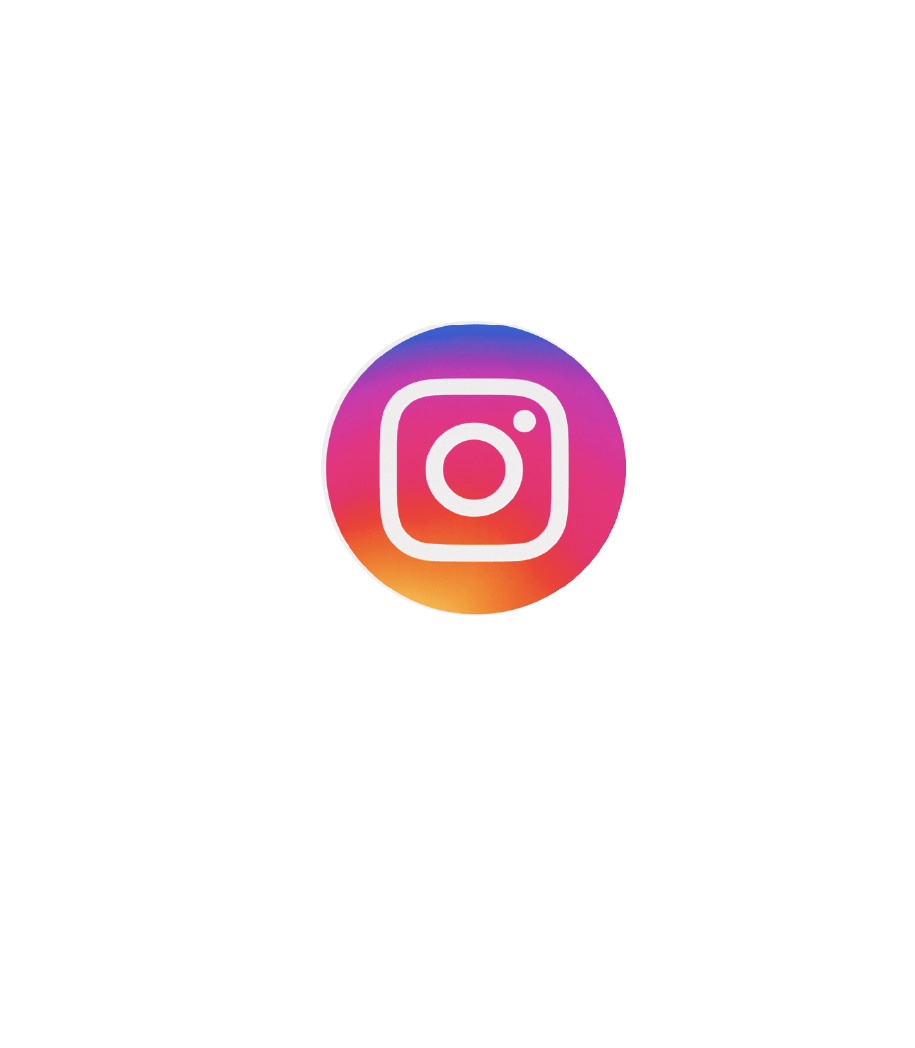 Our social media service is designed to help you level up your brand's presence and engagement in the ever-evolving realm of social media. We understand that social media platforms are powerful tools for connecting with your target audience and building brand awareness. Our team of social media experts works closely with you to develop a tailored strategy that aligns with your brand's goals and objectives. From creating compelling content and eye-catching visuals to managing social media accounts and implementing targeted advertising campaigns, we ensure that your brand shines across popular platforms such as Facebook, Instagram, Twitter, and LinkedIn. With our expertise in social media analytics and insights, we continuously optimize your social media presence to maximize reach, engagement, and conversions. Let 1-UP Digital be your trusted partner in conquering the social media landscape and unlocking the full potential of your brand.
1-UP Digital takes your online advertising game to the next level with our specialized service: design for Google Display Ads. We understand the importance of capturing attention in the digital realm, and our expert designers are skilled at creating visually stunning and impactful display ads that drive results. From captivating imagery to compelling ad copy.