From logo design, brand guidelines and messaging, to print and digital masterpieces, we ensure every graphic touchpoint reflects your brand's personality with captivating visuals that create a lasting impression both online and offline. Print and Digital.
Let's elevate your brand presence.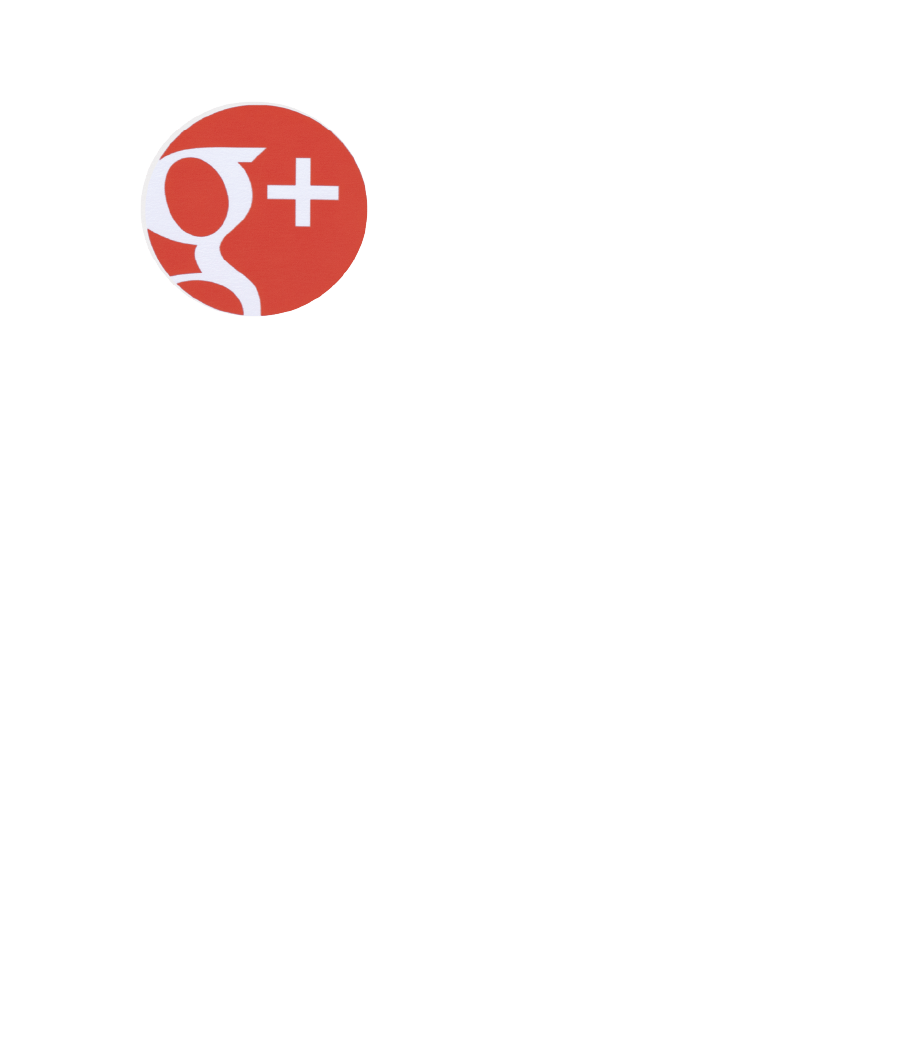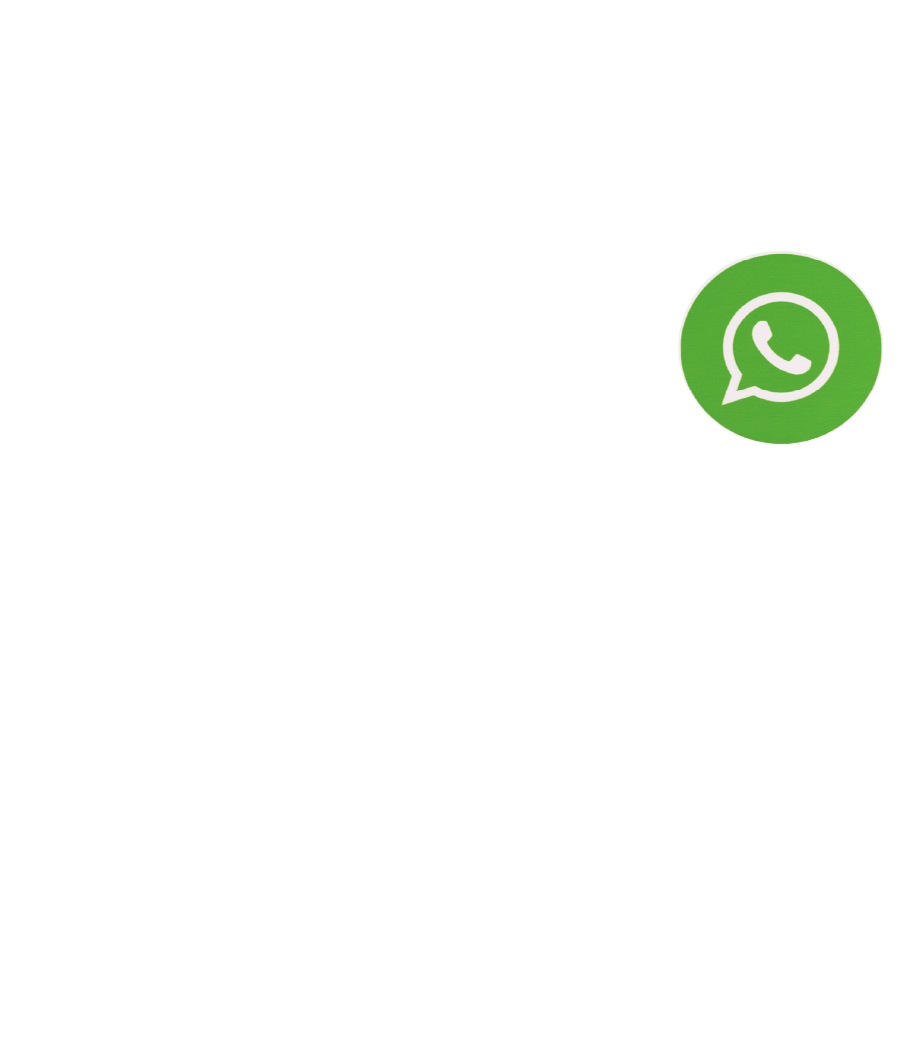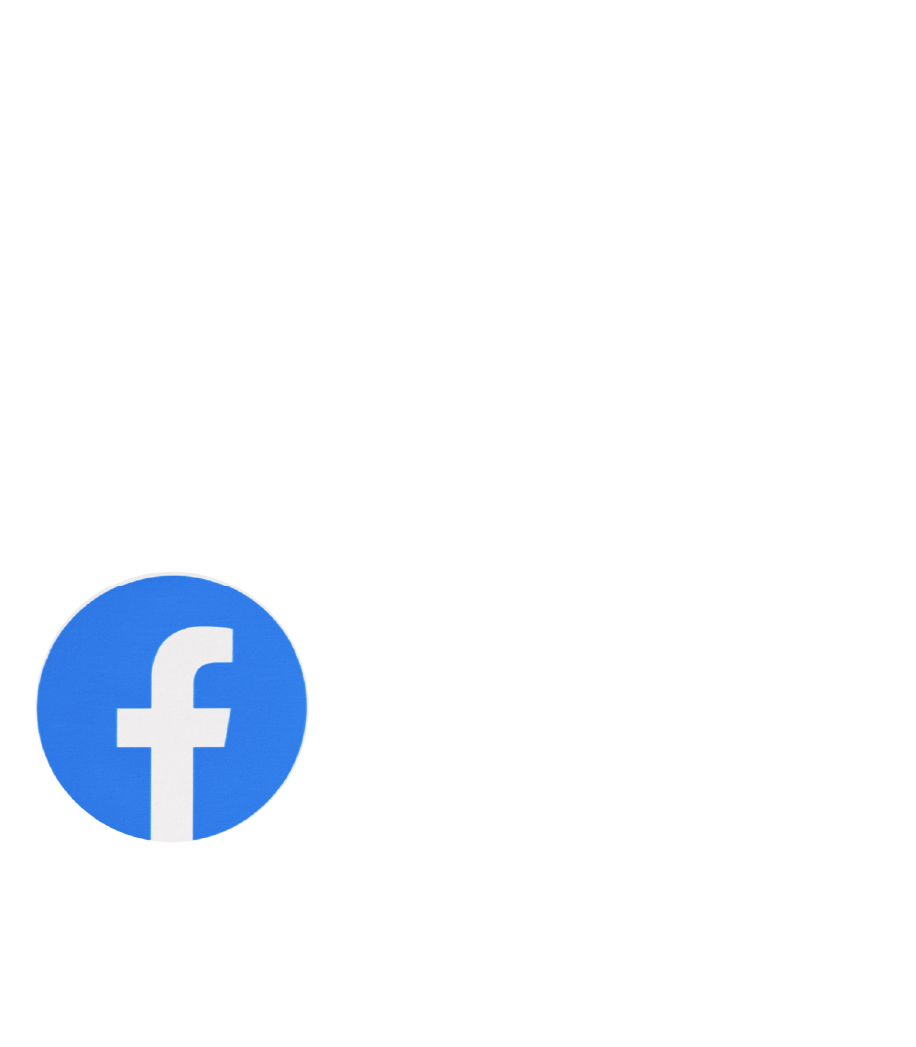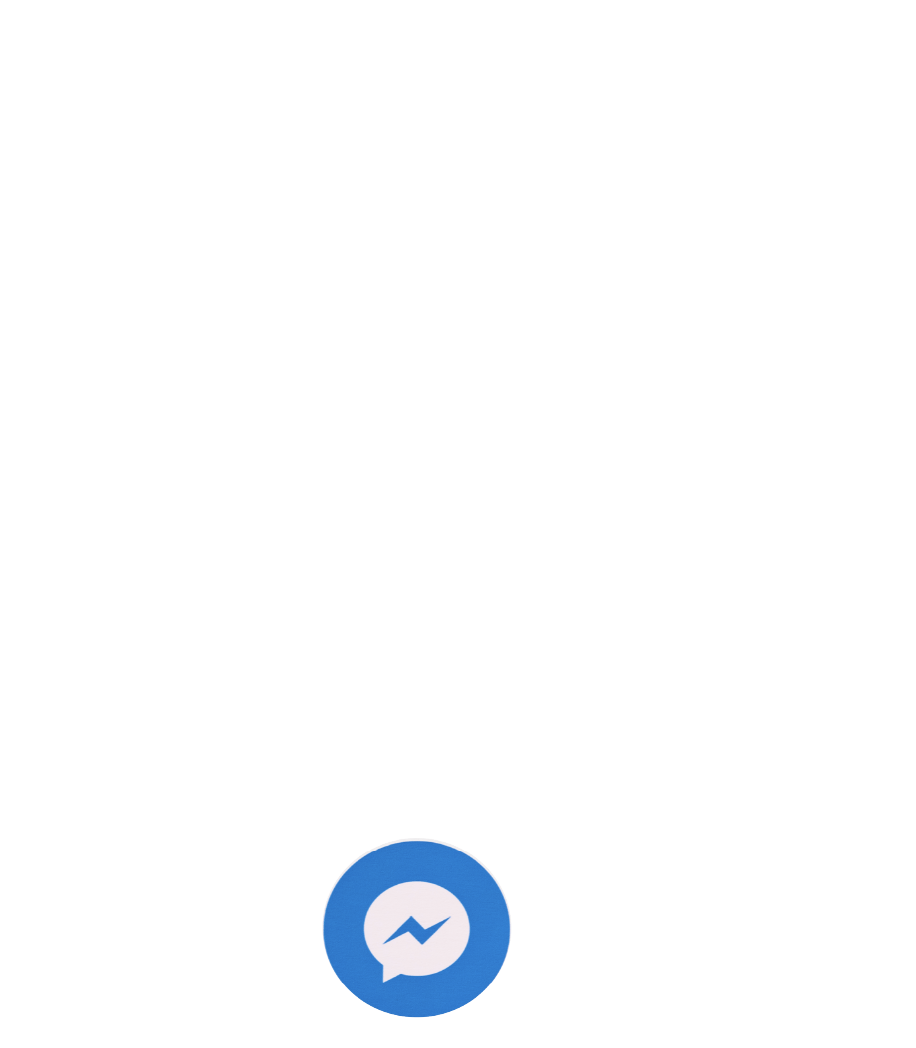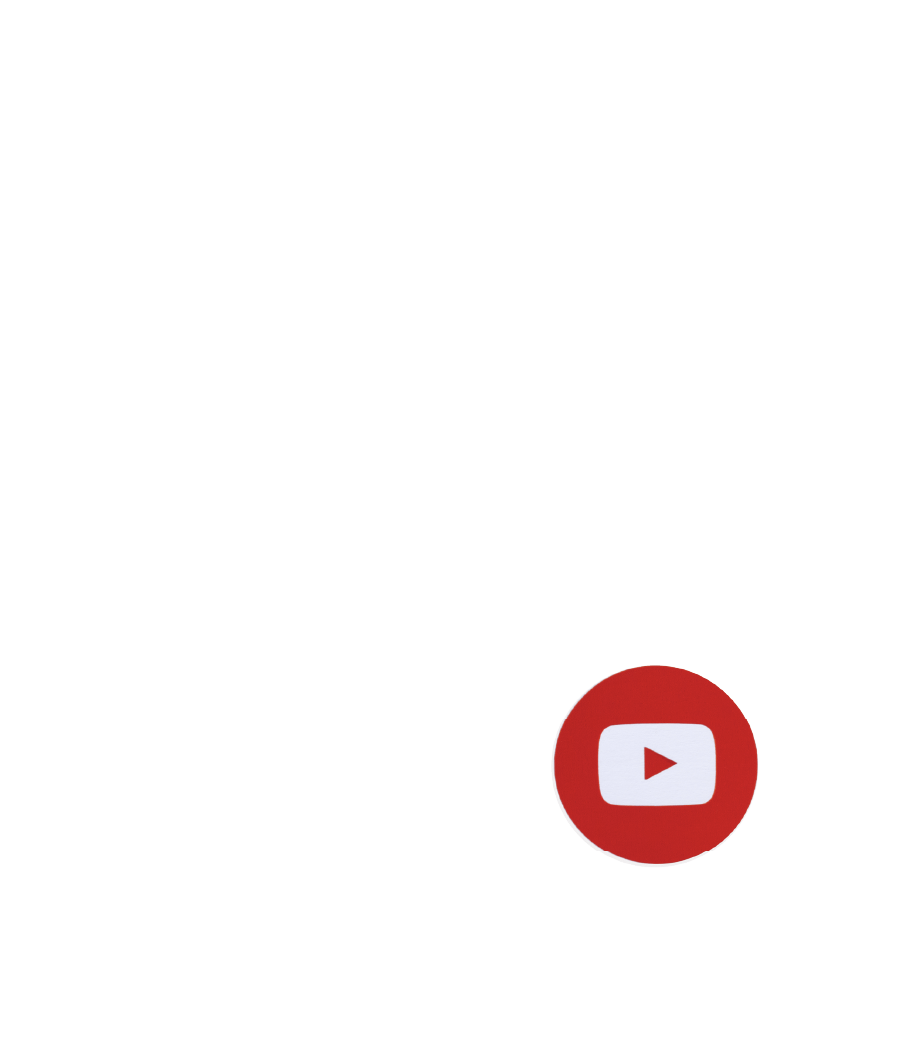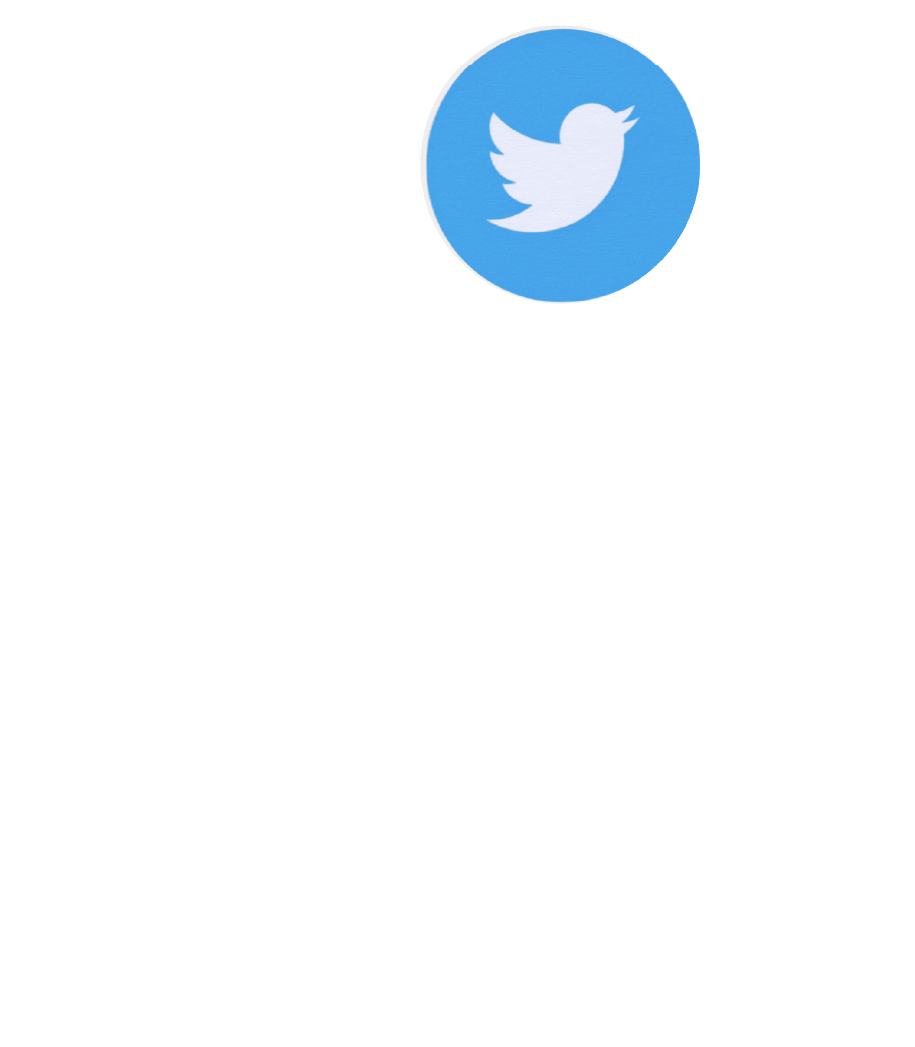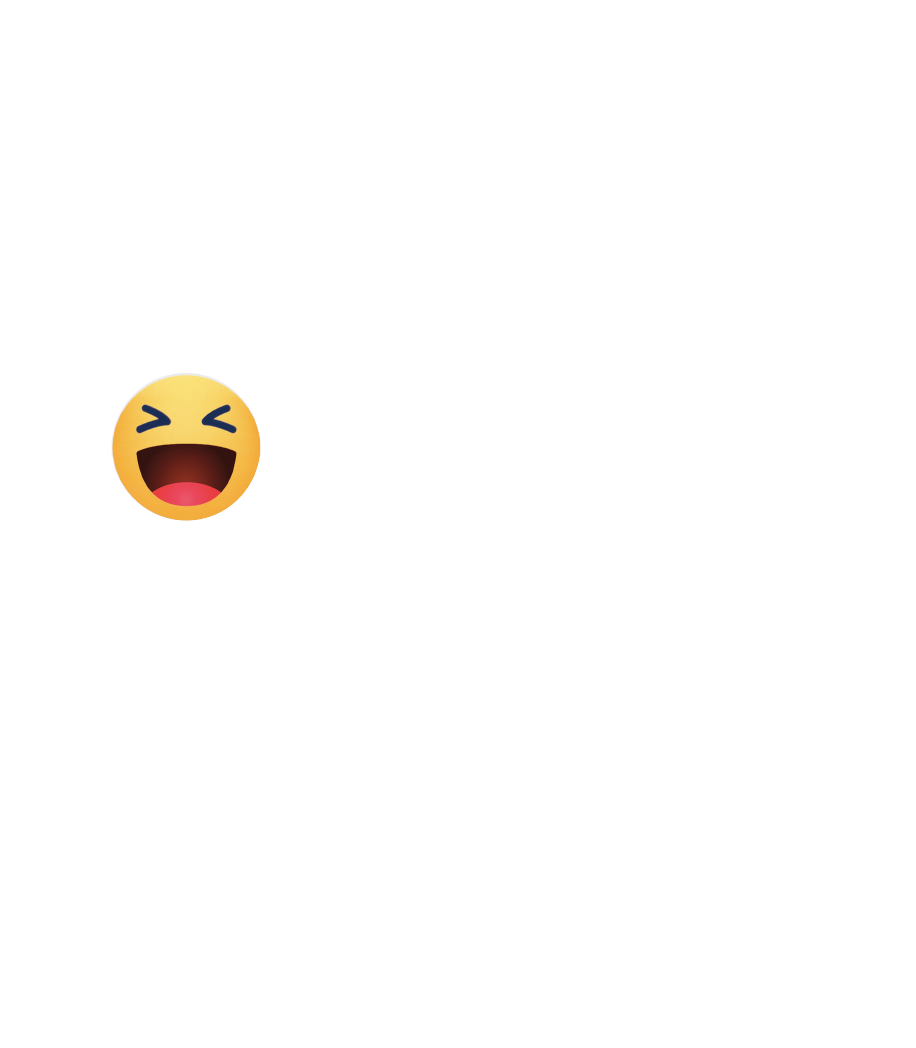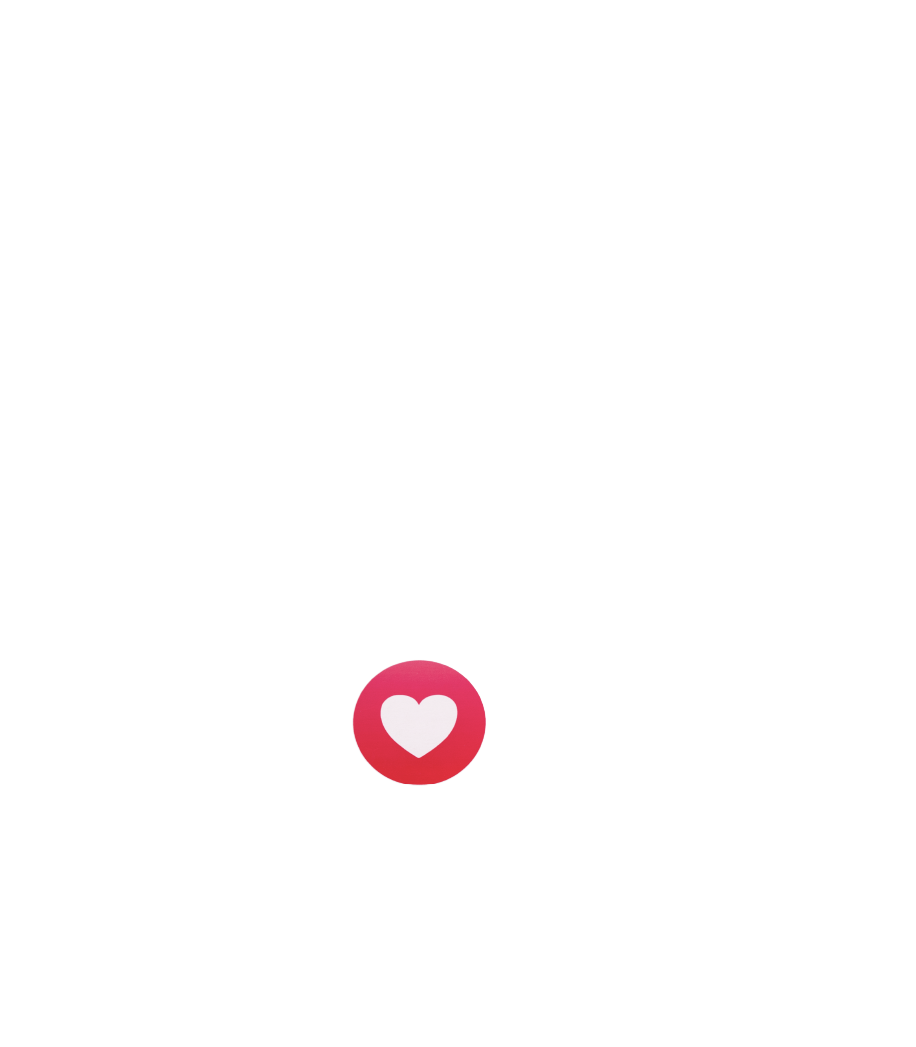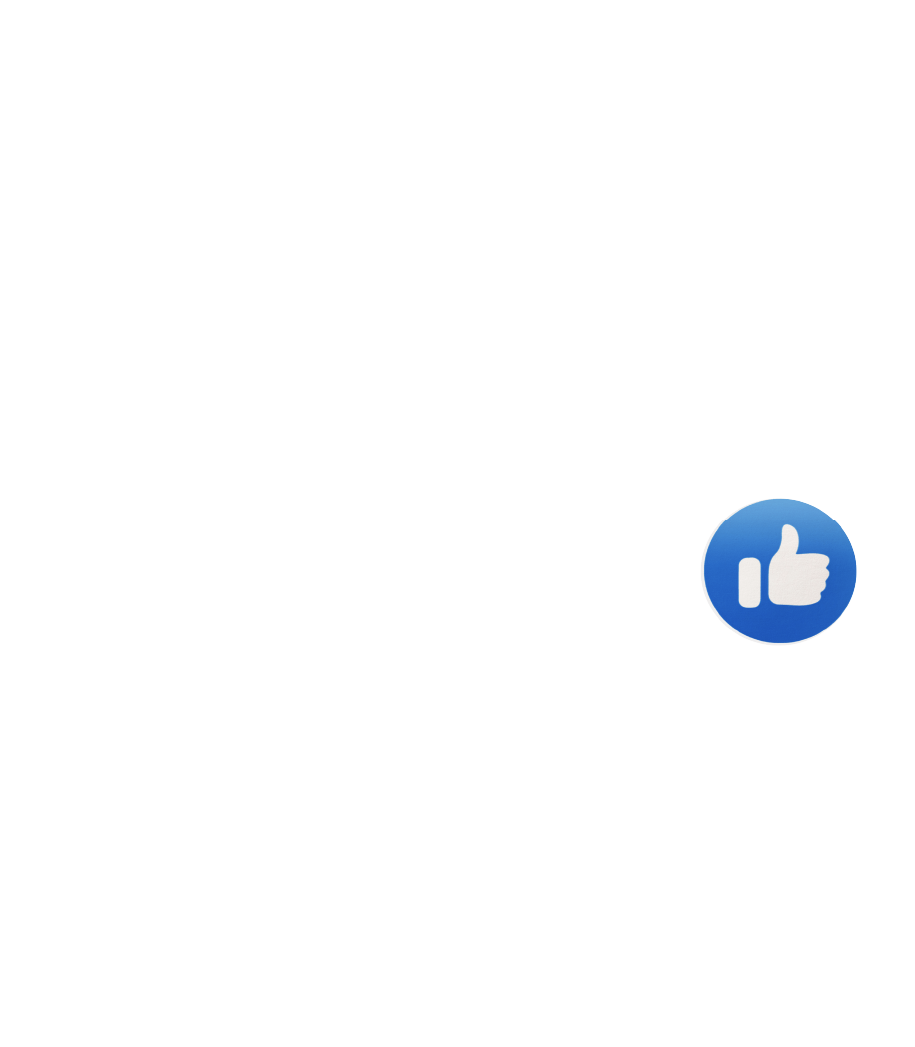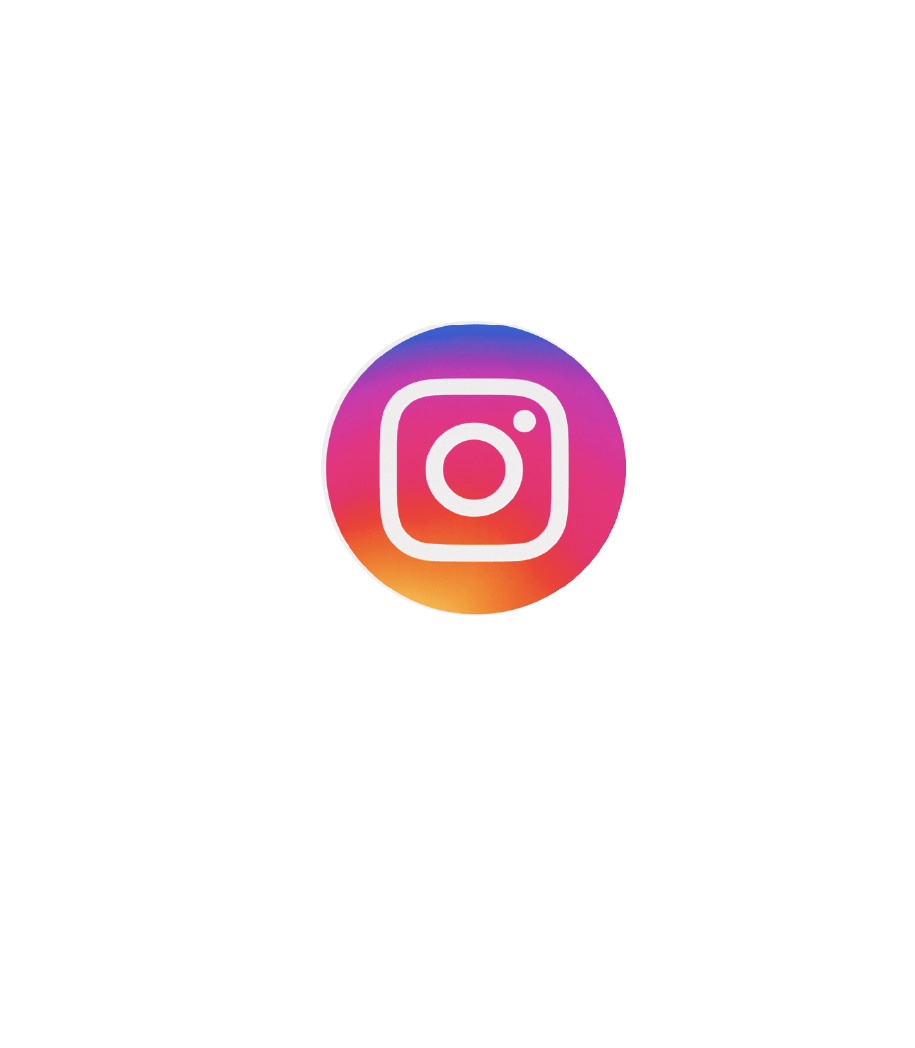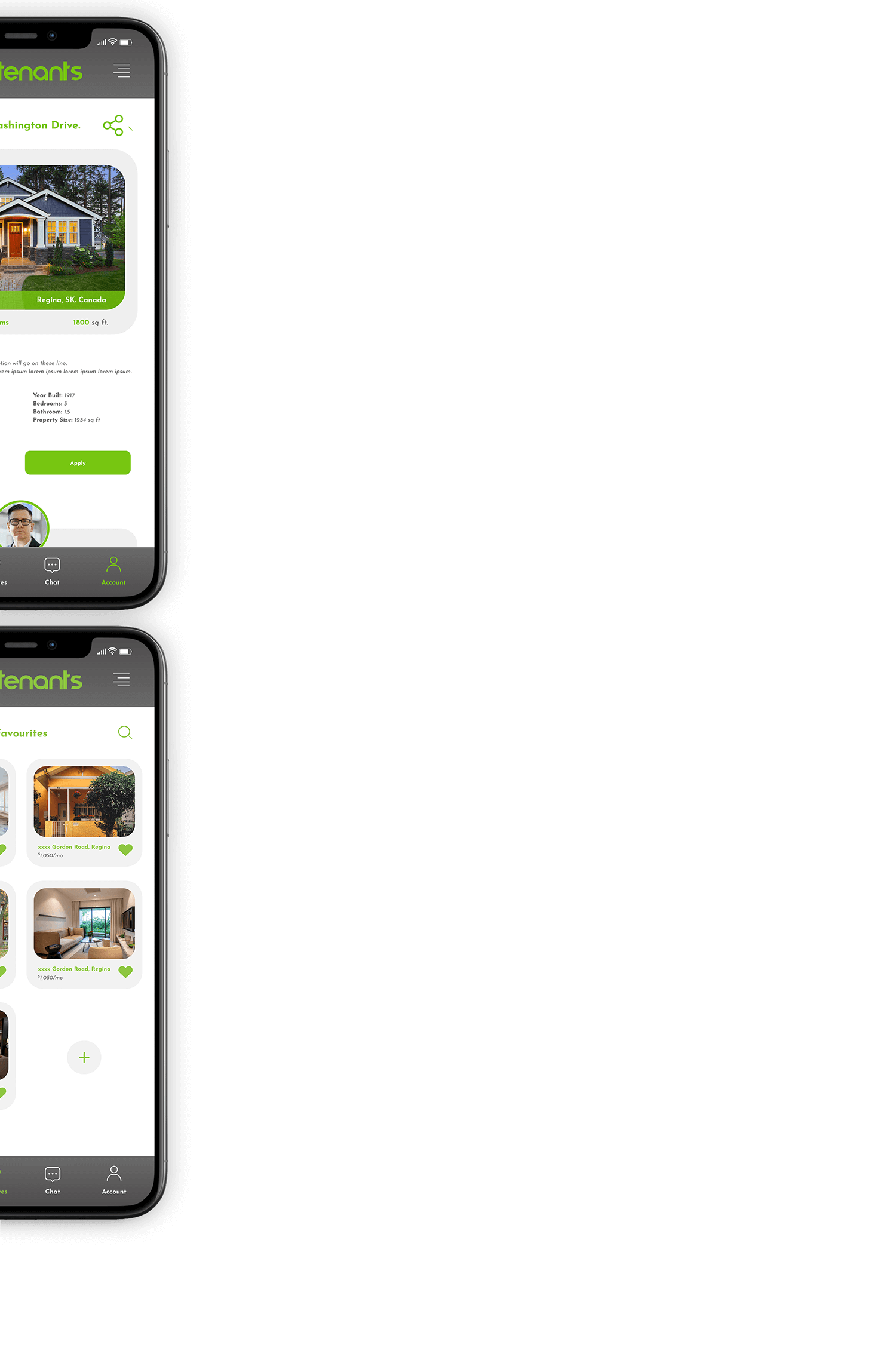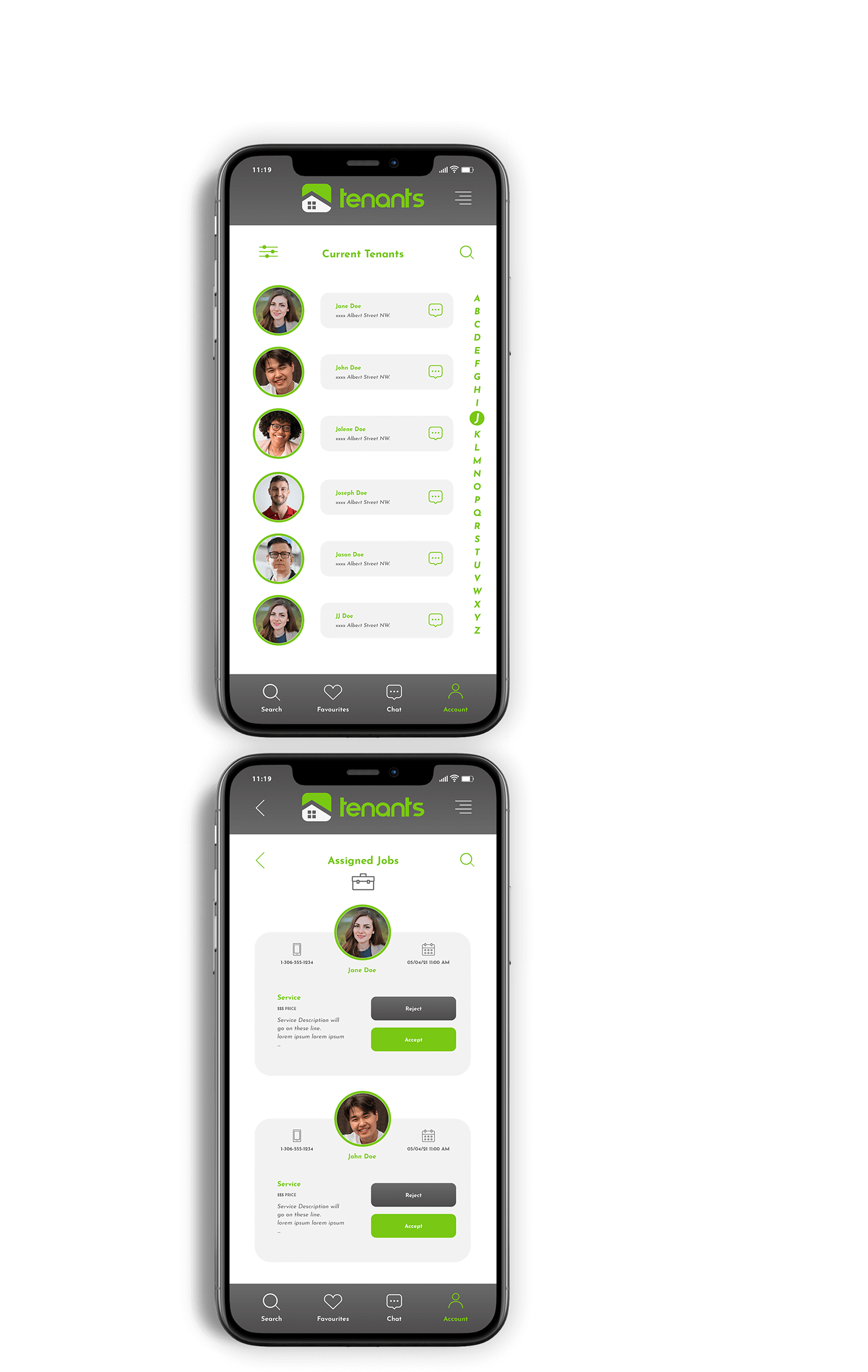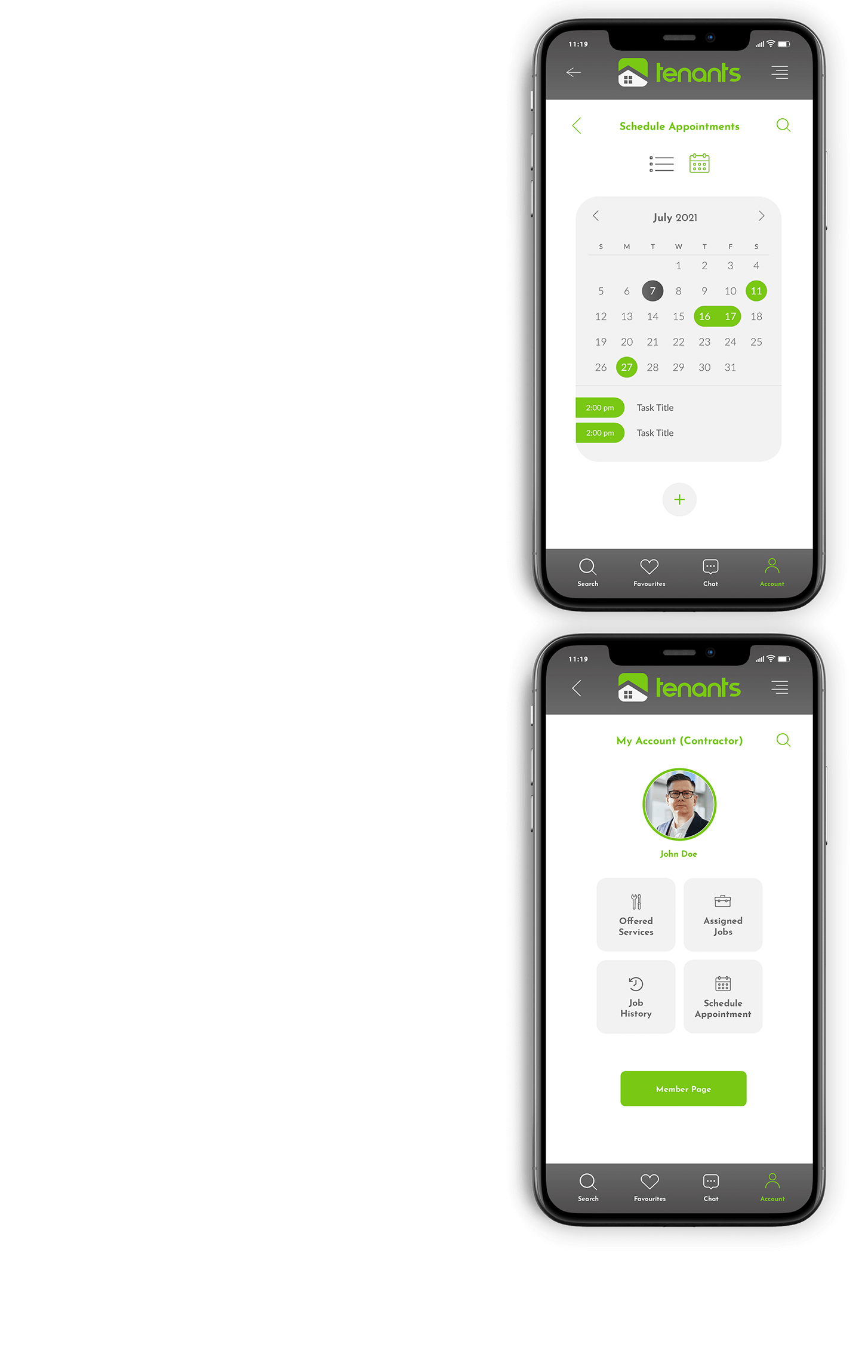 At 1-UP Digital, We understand the crucial role that user interface (UI) plays in creating exceptional digital experiences. That's why we proudly offer UI design as a service to our clients for both app and web development. Our expert UI designer is a master at crafting intuitive, visually appealing interfaces that captivate users.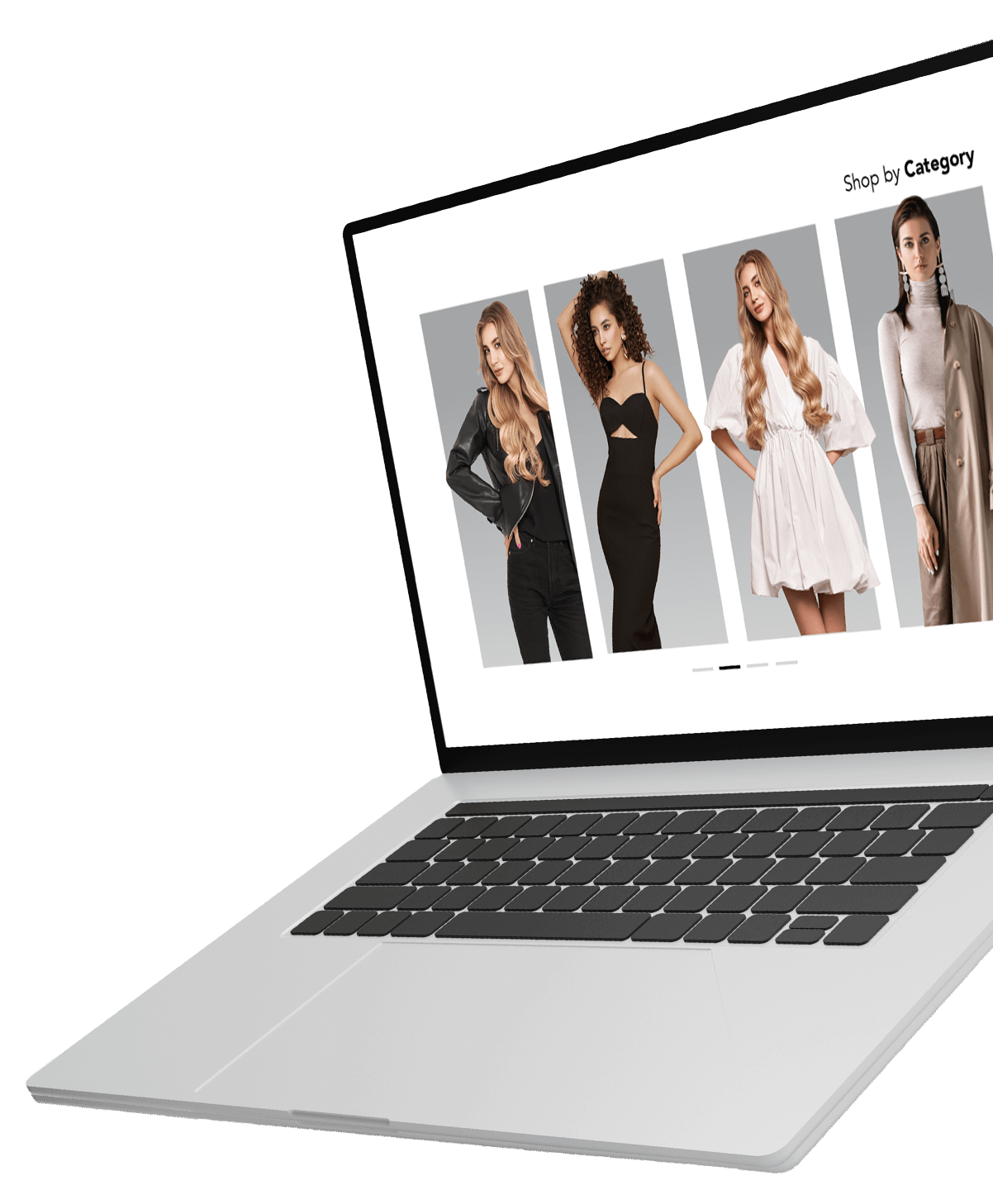 We are here to level up your brand's presence and engagement in the ever-evolving realm of social media. Social media platforms are powerful tools for connecting with your target audience and building brand awareness.
Our team will help boost your social impressions by creating compelling content and eye-catching visuals and managing social media accounts. We will ensure that your brand shines across popular platforms such as Facebook, Instagram, Twitter, and LinkedIn.